The Three Keys to a Great Password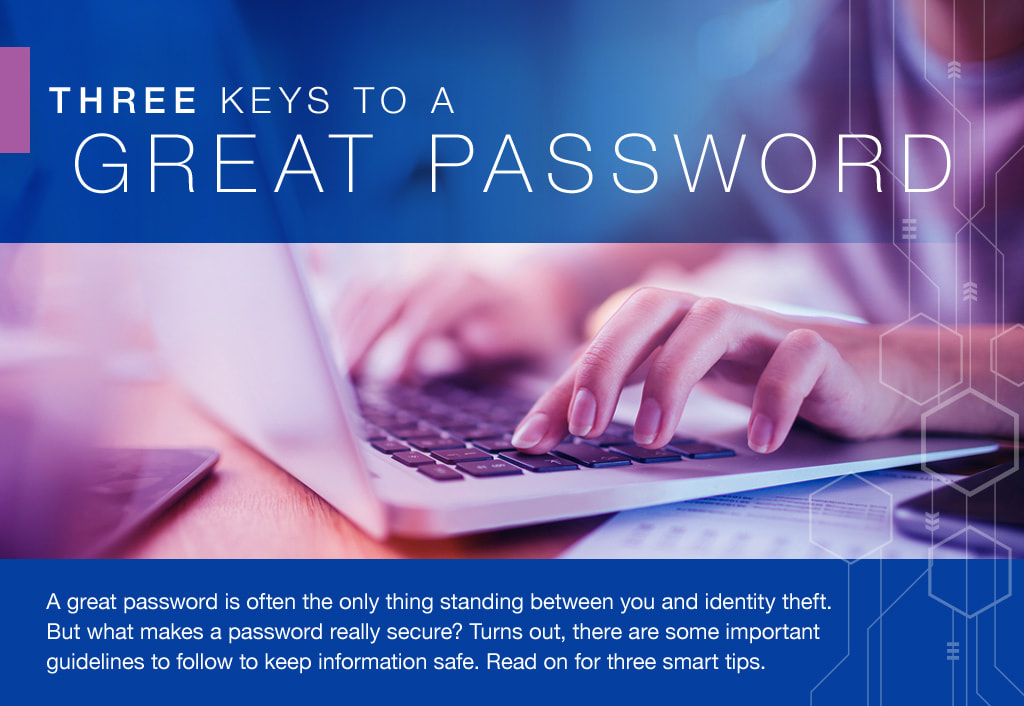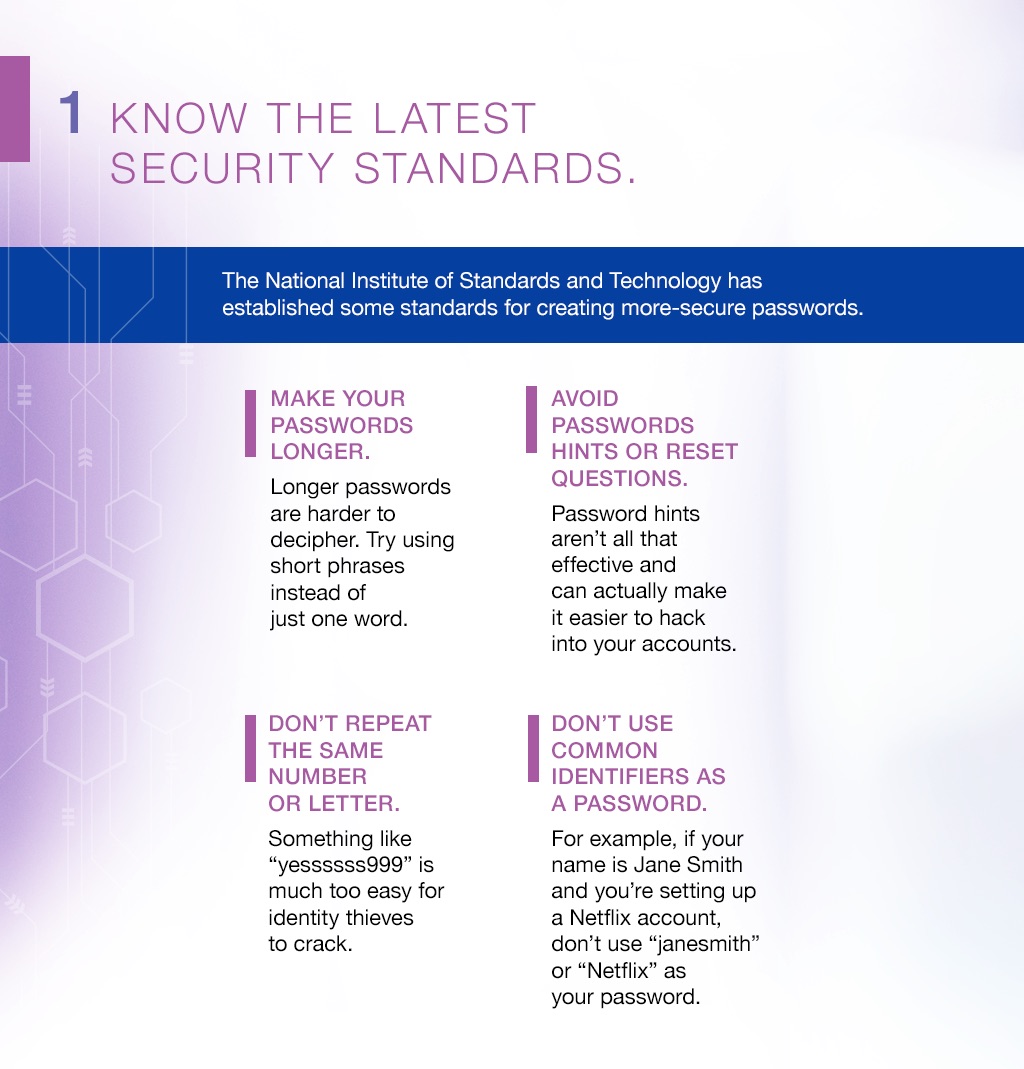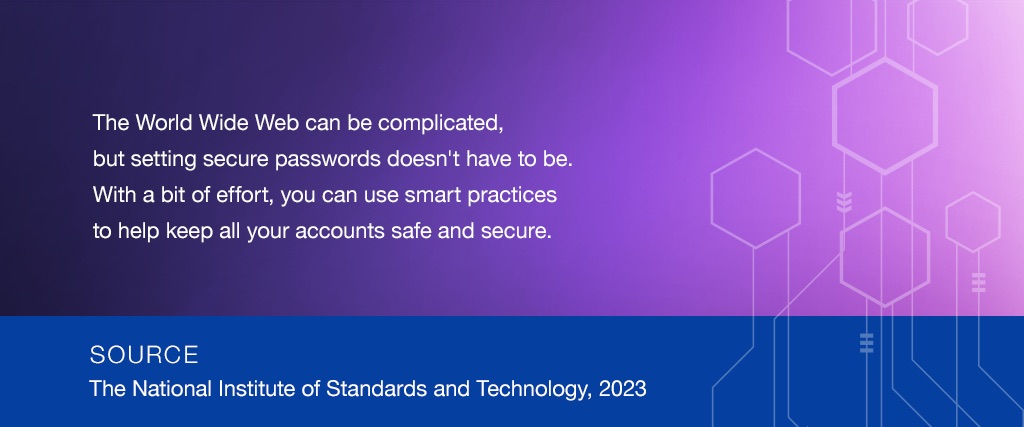 Related Content
This calculator can help you estimate how much you should be saving for college.
Welcome to your 60s – the time in your life when retirement is less a far-off dream and more an immediate reality.
Consolidating financial accounts onto one platform can help you spell out a clearer financial future.